Services
Programount Inc. is now offering software as a service (SaaS)
Online Business Pro™
Online Business Pro™ is our e-commerce solution for automating inventory and order management on Amazon Marketplace, Walmart Marketplace, eBay, and Newegg, etc.
Course Annex™
Course Annex™ is our online training and education software platform.
Custom Software Solutions
We can develop custom solutions for clients on the Microsoft Azure cloud or the Amazon AWS cloud.
About Programount Inc.
We build first-rate computer software that people will enjoy using everyday.
Programount Inc. is a computer software research and development company. We have produced a long list of software products for Microsoft Windows and on the clouds. We also provide custom programming solutions based on the latest software technologies.
April 1997

Our Humble Beginnings

Programount Inc. was formerly known as T & S Technology Co.

March 2004

An New Milestone

Programount Inc. was incorporated August of 2004 in Irvine, California, USA. We develop various PC based software applications using the latest multimedia and networking technologies.

January 2023

Transition to Software-as-a-Service

Online Business Pro™ became open to all small to medium size businesses for automating e-Commerce operations.

Be Part
Of Our
Story!
Our Amazing Team
Our technical staff have contributed to a list of very impressive software products in the past.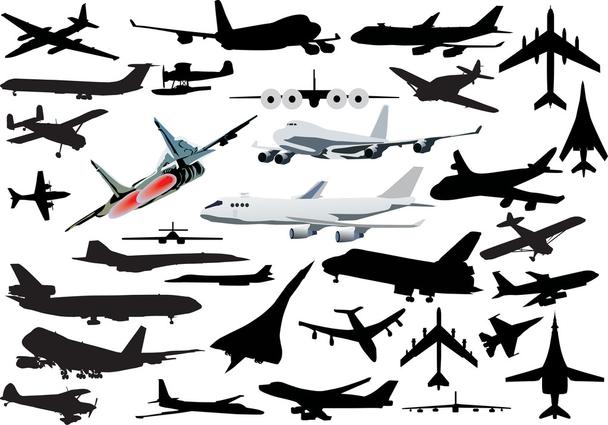 Microsoft Flight Simulator
Contributed innovative althorithms.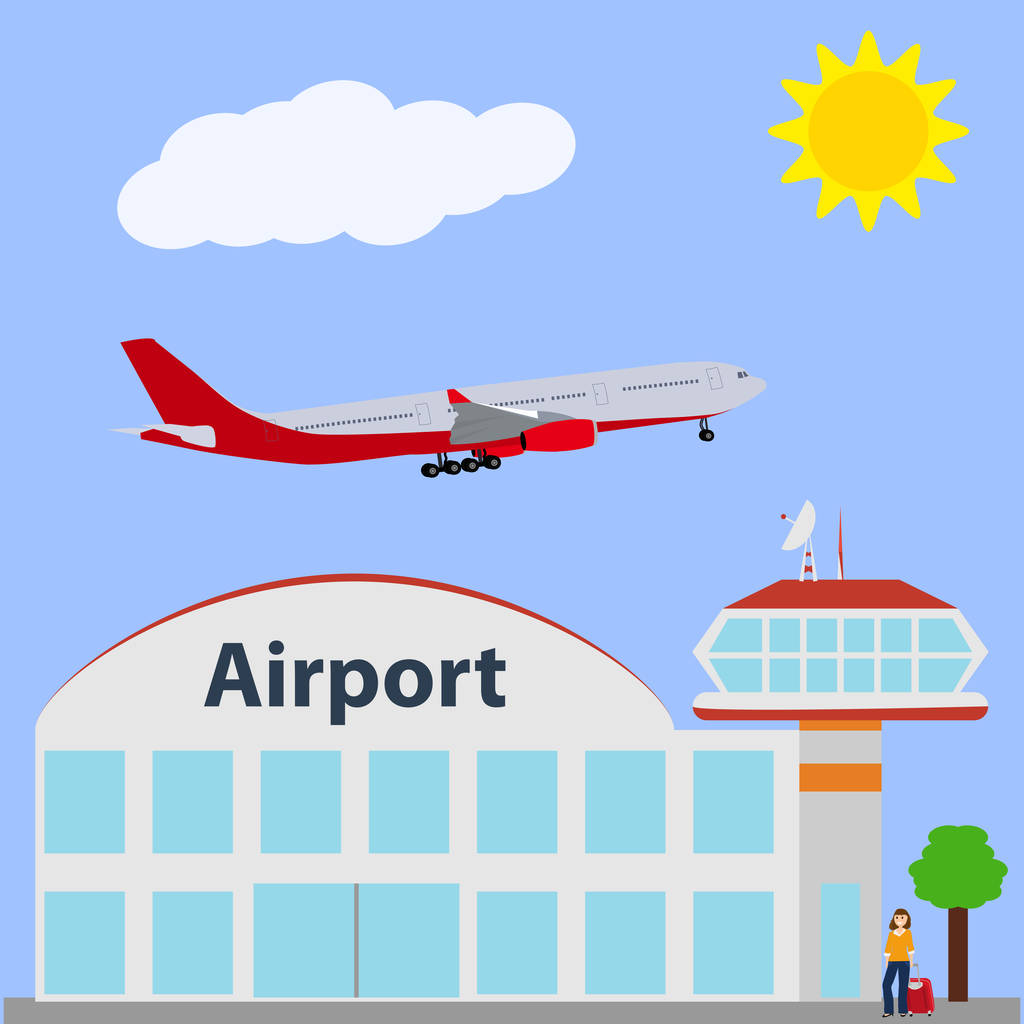 TowerPro™ Air Traffic Control Simulator
Techical lead and main developer for professional simulation software.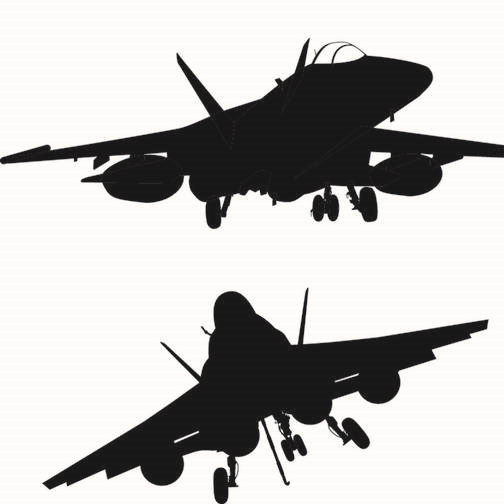 OpenSky Flight Simulation for the US Military
Main developer of this simulation software for the US millitary.
By applying the latest and greatest software technologies, we deliver the best software for our clients.
Contact Us
Interested in our software and services? Please complete the following form.